I love having the opportunity to work with great photographers – and I've had my fair share these past few months. There's nothing like having a well-done headshot in your back pocket anytime you're applying for speaking engagements and the like and I'm lucky to say I have a nice little collection to choose from as a result of a few quick shoots with two very talented Triangle ladies. If you're ready to update your headshots, or have never had a professional one commissioned, please give Anna or Elizabeth a shout and tell them I sent ya. 🙂
I had the above headshot taken by Anna Routh during a special promotion at Parlor Blow Dry Bar, where for $35 + $25, you got a blowout and a headshot. They run this "#GirlBoss" promo occasionally, so be sure to track them down on social media and stay tuned for their next chance to grab this great special offer. Anna was so friendly to work with and willingly put up with my request to take variations with my glasses on, glasses off, arms crossed, hands in pockets, you name it. What can I say, this girl likes options!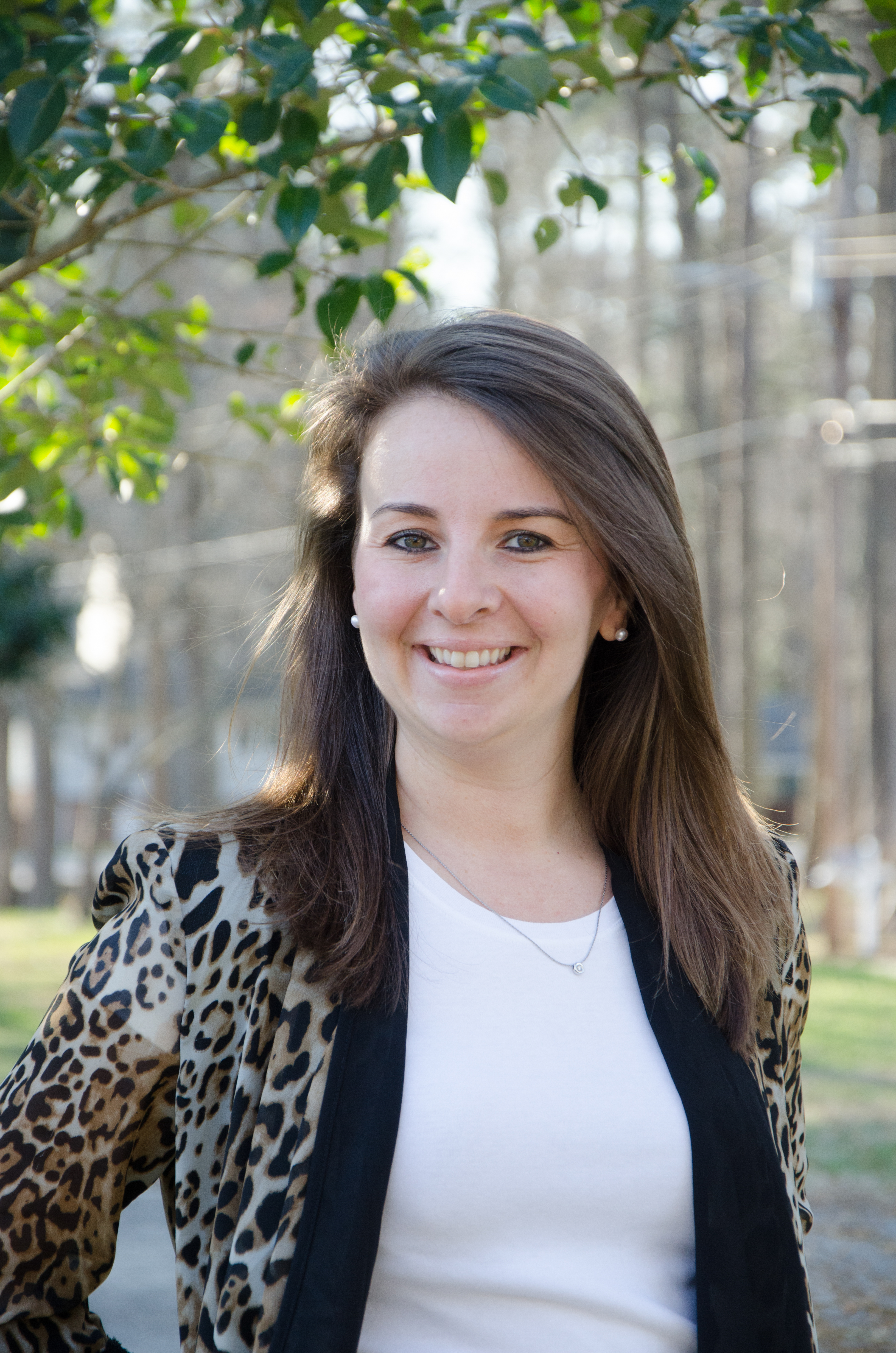 Elizabeth Galecke did the above two shots for me as a sweet friend perk when she was at my house doing a larger family photography shoot. I can't wait to get a moment to post all of those great pics on my personal blog and show them of, too! The manfriend and I were so thrilled with how the pictures with our pups turned out and love having some professional images to frame and put in our house now. No matter your need, Elizabeth is also a Raleigh pro to call for your next photography session.